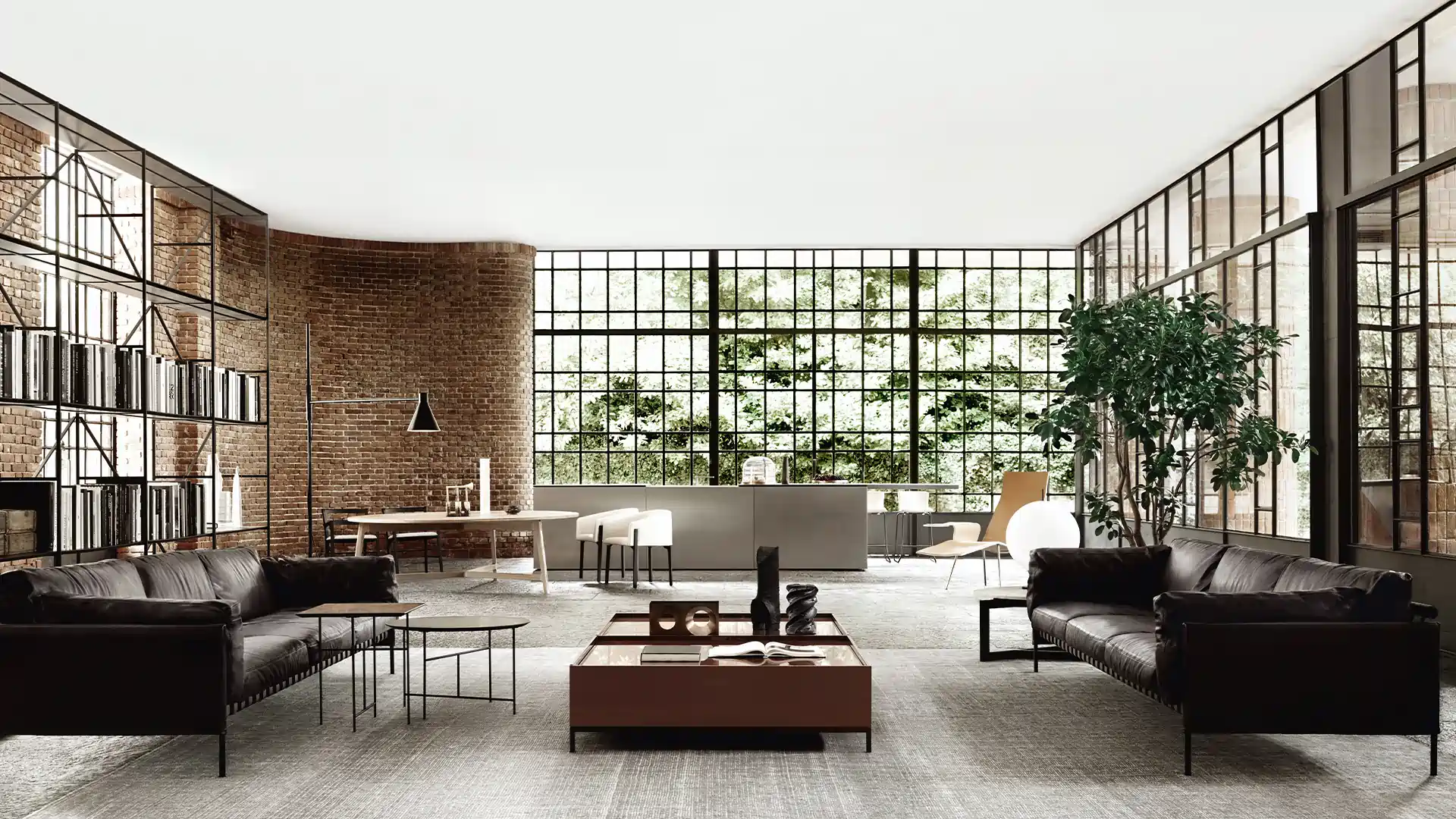 The history of Italian design is, in part, also the history of the Boffi family, who were able to establish connections with what would later become iconic names in the international landscape of interior systems.
But one must proceed in order; there's a narrative thread leading back to a small artisan workshop in the province of Monza Brianza. It's here that, in 1934, every night after working as a craftsman at the Caproni factory, Piero Boffi switched on the light to experiment, dabble and create new ideas, which in the years to come would revolutionise the concepts of cooking and living.
Piero was joined by his sons Dino, Pier Ugo and Paolo, each with a personal approach to innovation, technology and insight; they launched the first collaborations that resulted in visionary and functional components.However, it's not just about the products, the series and system components: an artistic direction, from Luigi Massoni to Antonio Citterio and Piero Lissoni to date, and a pioneering managerial attitude, were some of the foundational principles in the building of an image and communication strategy that have invariably accompanied Boffi's products.
In almost ninety years there have been strategic openings in the capitals of design, proven integrations of manual skill and technology, tailor-made projects, tireless research on the best materials, collaborations and sought-after partnerships. Many insights such as offering brand-extensions have ensured a cohesive look: to kitchens that have become iconic Boffi adds bathrooms, followed by systems, all the way to integrating new companies. Starting with De Padova in 2015, a venture that would lead the two Made in Italy brands to closely collaborate on developing a path to strong internationalisation, already underway in both companies, with the aim of promoting 'Italian know-how' globally, by establishing a group capable of penetrating the domestic and turnkey contract markets in a far-reaching way.
MA/U Studio's Nordic design in 2017, and ADL's architectural connecting systems in 2019, follow the leitmotif set in motion by CEO Roberto Gavazzi. Since taking over as Managing Director in 1988, he's believed in pursuing a corporate strategy; today Boffi|DePadova comprises integrated systems and items diverging from its own style that, if combined, retain the same language with total synergy. A comprehensive perspective capable of enhancing every aspect of the business through transformation, considered changes, and the ongoing desire to improve from one year to the next.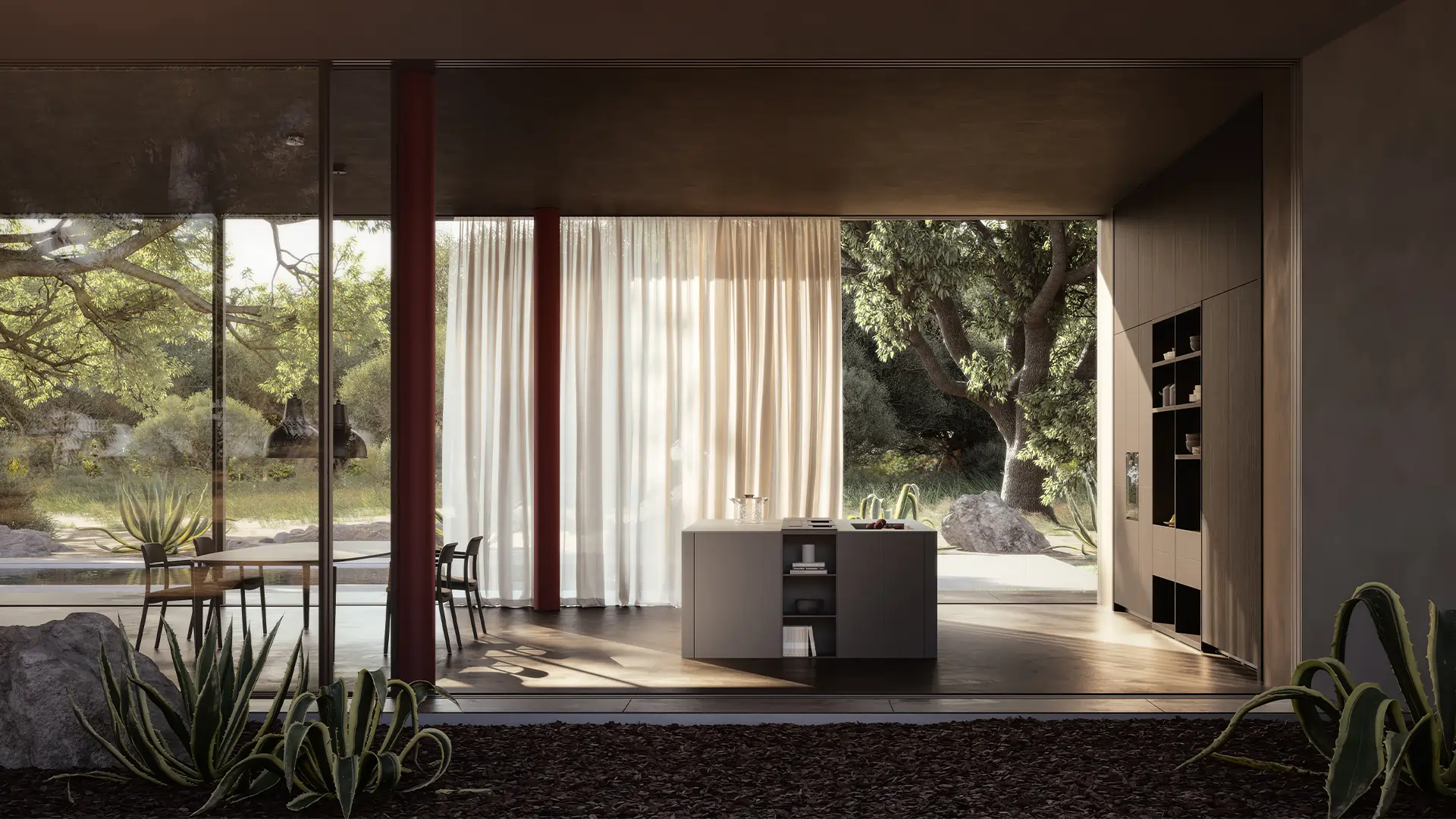 Boffi's is a journey in search of a complete single entity, of refined taste and in continuous evolution. A way of living that's recognisable.